Combined Artists is a production company that has produced high-quality television content for well over 30 years. Probably best known for its iconic investigative journalism programme, Carte Blanche, the company has brought an average of 160 hours of broadcast television each year, focusing on current affairs, short-format documentaries, interactive live TV events, and large-scale live events.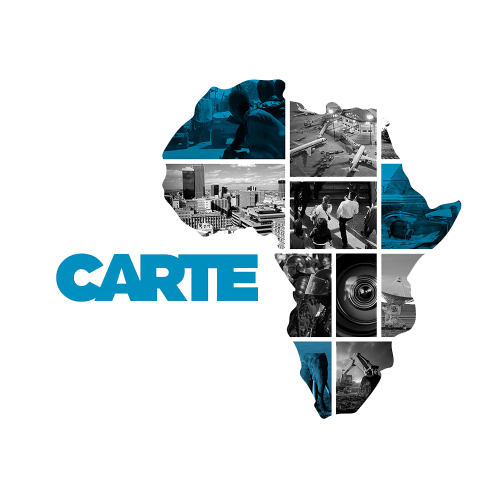 Carte Blanche
In South Africa, we're best known for producing Carte Blanche, M-Net's flagship actuality programme.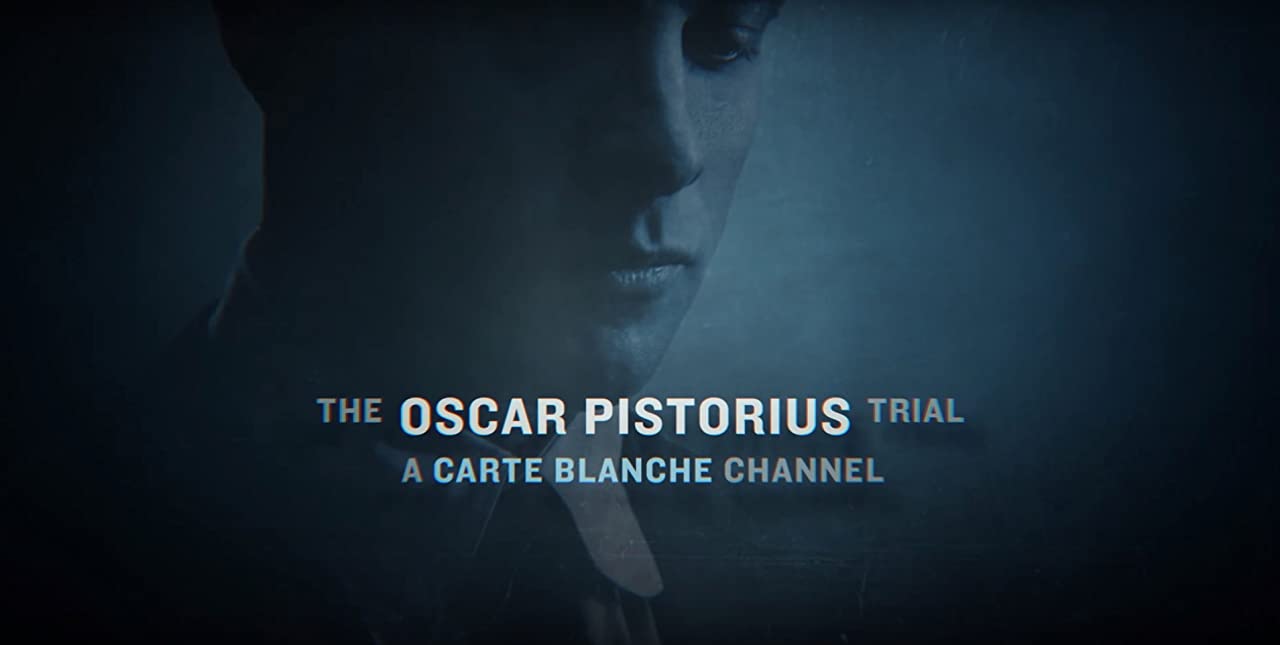 The Oscar Pistorius Trial
In March 2014, we launched the Oscar Pistorius Trial – A Carte Blanche Channel.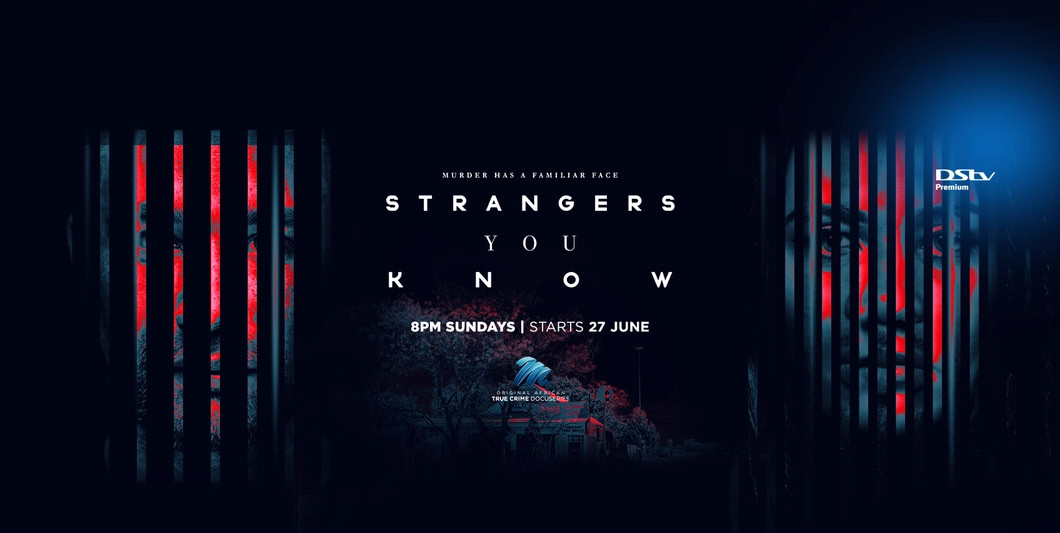 Strangers you know
Strangers You Know is a hard-hitting crime documentary mini-series.